Gwernllwyn Care Home is situated in the village of Cross Hands, Carmarthenshire. Although a rural area, it is well served by major road systems and is conveniently close to the M4.
At Gwernllwyn Care Home we provide residential care and accommodation for a maximum of 68 individuals. We support adults; both men and women.
Gwernllwyn Care Home aims to provide a service which supports individuals to achieve the best possible outcomes in respect of their individual needs. We do this by providing a personalised care and support service which meets the assessed needs in a way that each individual prefers. At Gwernllwyn, the foundation of our practice is person centred care.
We strongly believe that Gwernllwyn Care Home provides a safe and welcoming environment for all who use and provide our service.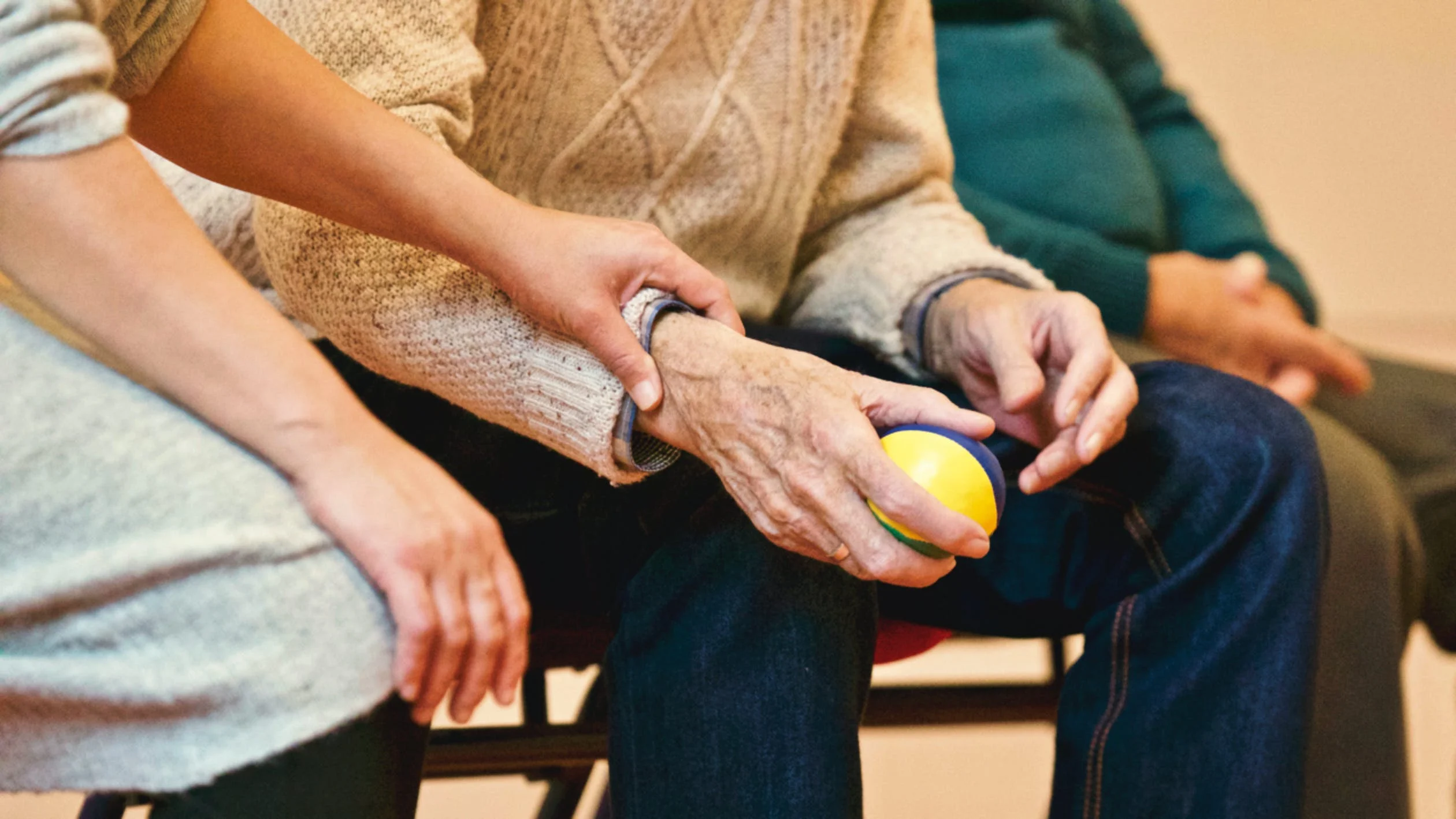 First of all, as a daughter, I have been made to feel welcomed, felt supported through some difficult decisions and circumstances and reassured about my mum's well-being at Gwernllwyn. Excellent communication between the manager/dedicated staff and residents and their families and always approachable.
I have peace of mind that my mum is happy and content, in a safe place, being well-cared for within a homely set-up amongst some of her own furniture and possessions. Family members are invited to attend entertainment (which Mum and I really enjoyed). First choice was always her own home but unfortunately was not an option... Gwernllwyn was the one and only option for Mum and am most grateful and relieved to have Mum accepted to live there.
SINGLE ROOMS, ALL WITH EN-SUITE FACILITIES.
Our founder, Mr William James, is dedicated to creating an environment where elderly people can feel free to be themselves and enjoy the comforts of home.
We are committed to providing the best care possible and are always looking for creative ways to make our residents feel at home.
We take pride in our ability to provide quality care and create a warm and inviting atmosphere.